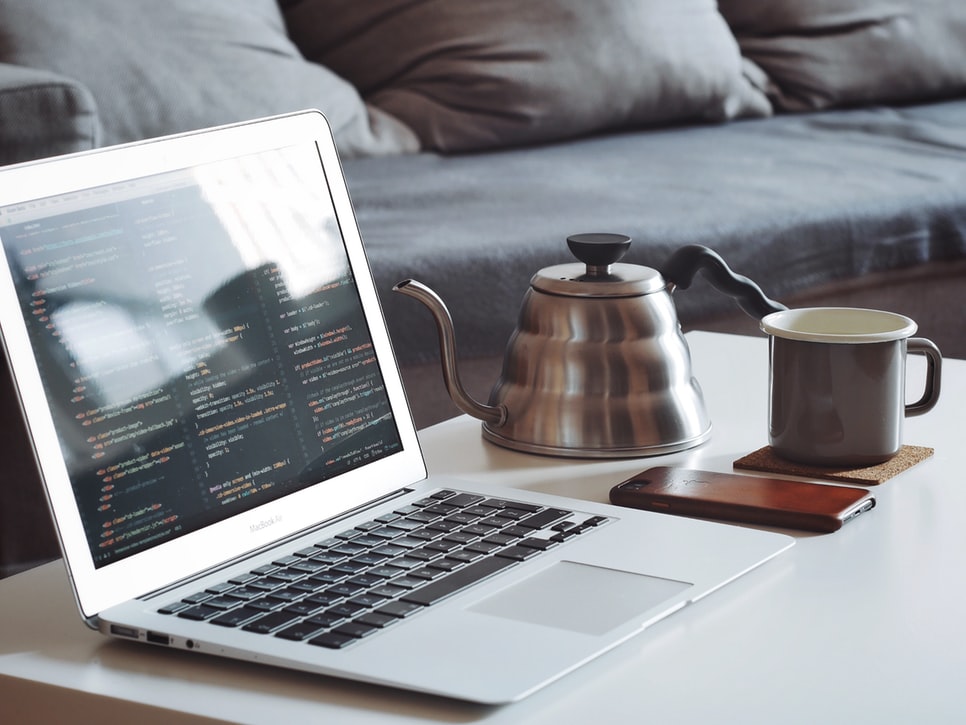 ---
AI-powered LMSs are the future of eLearning.
Artificial Intelligence is widely used whether it's manufacturing, gaming, or eLearning.
AI-powered LMS makes your online courses effective for the learners and allows them to access lessons, presentations, training programs, courses, lectures, etc.
In this article, we at WPLMS will discuss the various parameters that you should know before investing in AI-powered LMS.
AI In Learning Management System (LMS)
We still think that online learning is not effective at all and is totally a waste of time and money whenever we think of learning through online courses. But, today many educational institutions, banks, and corporations are using eLearning courses to train their employees through everyday learning processes. Artificial intelligence is empowering the Learning Management System to make online learning more interactive and effective.
AI offers a number of advantages to the LMS that makes the eLearning more simpler and engaging for the learners. AI-based LMSs have enhanced the level of accessing courses, offer more personalized courses, and make curriculum automated. Let's look at the various advantages that will make it possible to invest in AI-powered LMS.
Better Allocation Of Resources
If you want to make your eLearning business more effective then an AI-based Learning Management System is the one that you need. It engages your targeted audiences by allocating them similar learning content. It helps the learners to progress and achieves their learning goals more quickly and on the other hand, it brings more sales to your courses. It tracks the learner's path of learning and suggests courses that are more similar to them.
Real-Time Assistance To The Learners
Providing real-time assistance to the learners is now simpler with the AI-powered LMSs. Learners can access the courses anytime and whenever an issue arises they can instant solution of their questions with the help of Artificial Intelligence chatbots. Artificial Intelligence simplifies the learning process by providing instant answers to the learner's questions. This way AI optimizes the learning process and saves your time.
Easily Personalize Your eLearning Courses
AI-based Learning Management System easily analyzes and tracks learner's performance and helps you in personalizing the courses according to the learner's demand. Artificial Intelligence algorithm easily understands the strengths and weaknesses of the learners throughout the learning process and offers you a clear path to personalize your eLearning courses accordingly. Thus, AI-powered LMSs significantly increase the quality of learning and make it more effective through personalized courses.
AI-Powered LMS Manages Your Course
AI-powered LMS manages your eLearning courses and automatically assigns tasks, tests, quizzes, and other course contents. It tracks learner's activity and provides these extra curriculum based on their level of completeness of courses. This way it saves your time and doesn't let you spend time on these formal tasks. It helps you in increasing your productivity to facilitate the training of the learners. Therefore, we can say that AI-powered LMS integration increases the value of eLearning courses.
Artificial Intelligence Increases Your ROI
Artificial Intelligence increases the engagement of the learners by offering them personalized courses, different tasks, and suggesting them similar courses. It increases your reach to the audiences and helps you in providing effective training to them in less time. Every hour saved is a productive hour for you and your eLearning business.
If you are wondering for a greater return on investment for your organization then investing in an AI-powered LMS is the best step you can take to boost your business.