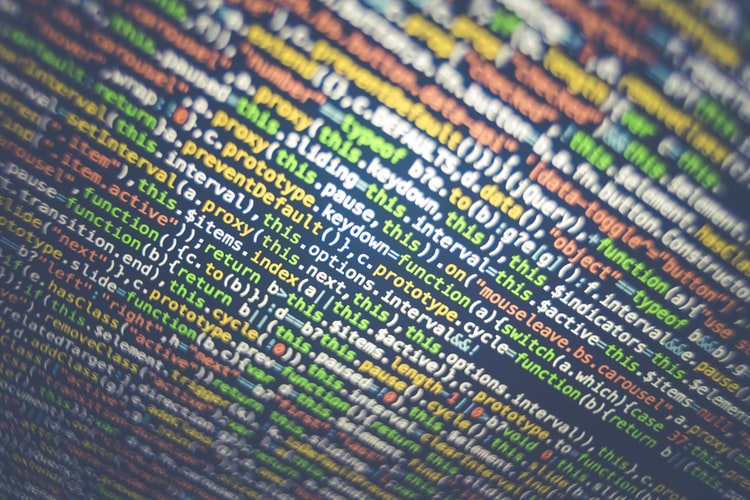 Do you also believe that only native apps have superior performance and can reach a larger audience?
Progressive Web apps are an overlooked opportunity for developers to provide access to a larger and more diverse audience.
Modern web apps based sites can be accessed on any mobile device with a browser and provide the experience of a native app.
In this article, we will discuss why it is the right time to switch to progressive web apps and the various benefits that web apps offer.
Switch To Progressive Web Apps
If you are leveraging on the website and native app development then you are losing your potential customers. Progressive Web Apps are fast, cost-effective, and are easily discoverable. Many corporations and businesses are making web apps as a part of their new and existing strategy to target users around the world because it provides access to a larger and more diverse audience.
Progressive Web Apps are finally positioned to move from a peripheral technology to an approach for the mobile-web scene. PWAs step into the spotlight when users prefer to access content over the smartphone without downloading native apps.
With the rise in smartphone users, today's digital-age users want to access the content fastly in an instant of click. Progressive web apps with in-built UI allows users to access the content on any device and loads the page and its contents in two seconds or less.
Benefits Of Switching To PWA
1. Reach To More Diverse Audience
Developing web apps instead of native apps provides you a better chance to target the audience that doesn't use your native apps. It allows you to deliver your content to smart feature phone users easily without leveraging on the native apps. If your goal is to reach a more diverse audience then web apps are the way to go because it avoids app store hassles and allows you to easily deploy quick changes and updates.
2. Higher Conversion Rate
Many corporations like- Amazon, Alibaba, Starbucks, etc. have already switched to web app versions and are seeing tremendous growth in their conversion rate. Web apps are easily discoverable on search engines and can be accessed right on the devices. This brings maximum engagement and offers a high conversion rate. With functionality like easy to install and push notifications, it directly engages the users and converts them into leads.
3. Provide A Better User Experience
Progressive web apps are designed to provide a better user experience to the users. Users can access the web app version of your site on desktop and mobile devices with the same experience. This is achieved by its easy to adapt screen size ratios features. This means that without any installation, users can access the content like a native mobile app. PWAs looks and feels like an app on any device with native-like interactions and navigation.
4. PWAs Are Secure And Reliable
Web apps are more secure and reliable than native mobile applications. It uses a secure HTTPS connection to secure your web and its contents and provide access to your content across a number of circumstances. When it comes to reliability, web apps flexibility in accessing the content over any device without considering network connection, memory size, geographical locations, etc., and even provides offline support to provide a good user experience.
Simple And Efficient Developer-Friendly Coding
With web technologies continuing to improve, progressive web apps still use the most popular languages: HTML, CSS, and Javascript to bring advancements in web app development. 
Web app development is the future. If you are looking for web apps to provide a more native app-like experience in less time, money, and effort then VibeThemes can help you in building your web app enabled websites.