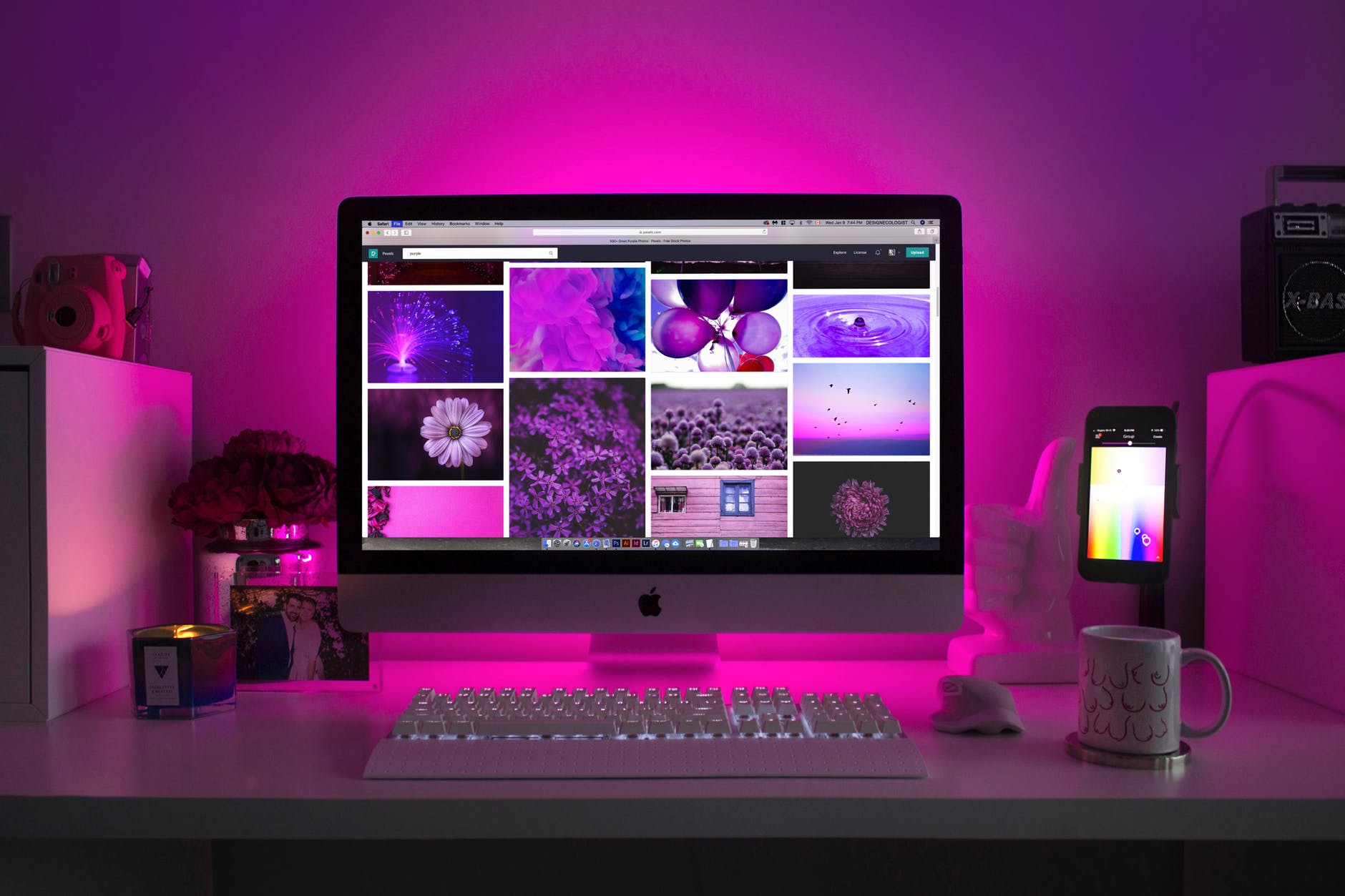 Mobile devices have completely revolutionized the web development industry.
With the increase in mobile device usage, it has become more important to target mobile users as well to improve the conversion rate.
Using PWA (Progressive Web App) enabled website is a way to target mobile users while enhancing their user-experience.   
In this post, we will discuss why a Progressive Web App enabled website is essential, and the way it enhances the experience of mobile users.
Why PWA Enabled Websites Is Essential
Having a website for your organization or business has many aspects associated with it but having a mobile version of your website cannot be overlooked and is not enough. Mobile users do not want to visit a site that is just converted to fit into their smaller screens. Therefore, it becomes essential for you to enhance their experience by providing them with a PWA enabled website.
As we have learned earlier, (Progressive Web App) is an app-like website that uses modern web technologies to provide a responsive and app-like experience to the users. They are designed by combining the technologies of web design and mobile applications and provide the experience like an app to mobile users. PWA quickly adapts to the size of the screen and provides a rich user experience to its users.
How PWA Enhances The Experience Of Mobile Users
PWA Is Designed For Mobile Devices
Mobile users hate it when they have to zoom the content of the website. when the website doesn't fit the screen size of the device then the various elements and buttons are misplaced and it becomes hard to provide a good user experience to the user. Thus, it becomes important to use a Progressive Web App enabled website so that users can access your website even on mobile devices. PWA helps you in designing mobile-friendly websites and makes your website navigation easier which adapts to the screen sizes of mobile devices.
PWA Optimize Images For Your Website  
It is very important to target mobile users and make them ready to convert toward your product and services when they visit your website. You can convert them easily when your website and its content like- images and GIFs load instantly. Mobile devices have smaller screens as compared to desktops and laptops and using the same size image for the mobile as well as the desktop site can increase the time loading on mobile devices. In this situation, PWA enabled websites automatically reduced the size of the image and optimized it for the mobile website. It helps you in illustrating and summarizing your points with the help of images without any loading delay.
PWA Highlights Your Call-To-Action
PWA not only optimizes your website for mobile devices but it also highlights your call-to-action to attract the attention of the users. Mobile users are goal-oriented and PWA improves your conversion rate by highlighting your call-to-action like- "buy now" or "subscribe" or "get a quote", etc. in bold letters and make it easy to read and click and provides the direction and route to your call-to-action plans.
Instant Loading Of Your Website
No one likes to wait for the website which requires a lot of time to load its contents. The slow loading time of your website can irritate the users and they can move toward other options. This way you lose a potential buyer. Using the PWA tool, you can reduce the loading time of your website because it loads your website at an instant by optimizing the screen of the devices and making them navigate easily.
Conclusion
I hope this article has helped you in determining that PWA is an essential tool that not only enhances the experience of mobile users but also converts traffic into leads. At VibeThemes, we provide you with PWA enabled WordPress websites, online LMS, and Mobile App for your eLearning.