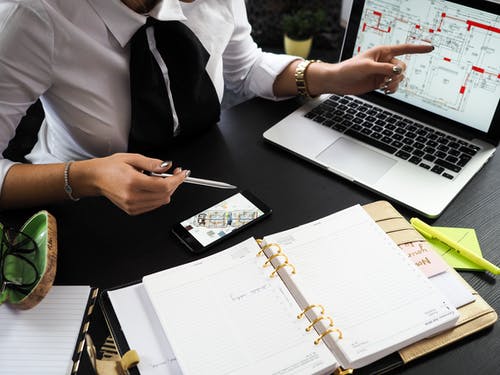 Web development is always about performing something better and  Progressive Web Apps is one we are looking for. (Transforming the web and mobile landscape)
With a blend of advantages of mobile apps and websites, Progressive Web Apps look like a web application and give the experience like a native app to the users.
As a web developer, we at VibeThemes are excited about PWAs as it is fundamentally changing the working practices in web development and app development.
In this article, we will look at how progressive web apps are transforming the web and mobile landscape.
How Progressive Web Apps Are Transforming The Web
When we started developing websites then everything was focused and we had to upload organized and structured data to build a successful website. But over the last few years, we have realized that the websites which were designed earlier are becoming old and irrelevant. The websites that were containing only information are no longer a revenue model.
Therefore, we are now considering using progressive web apps based technologies to create an entirely different website. PWAs are more complex and conceptual and use more engaging user experience techniques to attract the audience.
PWA is the correct tool to build a lightweight website for the users according to the current demand in web development. to provide the best user experience and more chance of success. Progressive web apps not only use the latest technology but also access more user data to provide them a good user experience. A website built on PWA helps in better engagement and helps in building strong relationships with the and interactions with users and these are the sign of a good website.
How Progressive Web Apps Are Transforming The Mobile Landscape
Mobile landscape users spend a lot of their time on different types of apps and browsers. Whether it is a social networking site or e-commerce, mobile apps are still dominating over progressive web apps. But now, social networking like- Facebook and e-commerce companies like- AliExpress are changing its aspect toward PWAs mainly for the mobile landscape.
No doubt, Native mobile apps can retain customers easily but it cannot attract traffic like a website because the website is universally accessible from everywhere and it can take your business to the global level. A progressive web app is perfect for social networking as well as e-commerce so that you can reach out to the mobile user easily.
Progressive web apps don't require any type of setup and installation. With a small extension of a web file, users can easily browse the data over the mobile device. PWAs require very less storage space and do not require any authentic permissions to be accessed on the mobile device. Therefore, it keeps the mobile data like- phonebook details, storage space, SMS, Social media accounts, etc. safe from the pirated eye. 
Conclusion
Summing all the above things we know that there is still a question that can we use PWAs for our company or organization. The answer is of course YES!!. PWA is going to be the next step in the field of web development and for user engagement. Developing a progressive web app requires less time, effort, and money as compared to the native app and website. Progressive web apps are transforming the web and mobile landscape