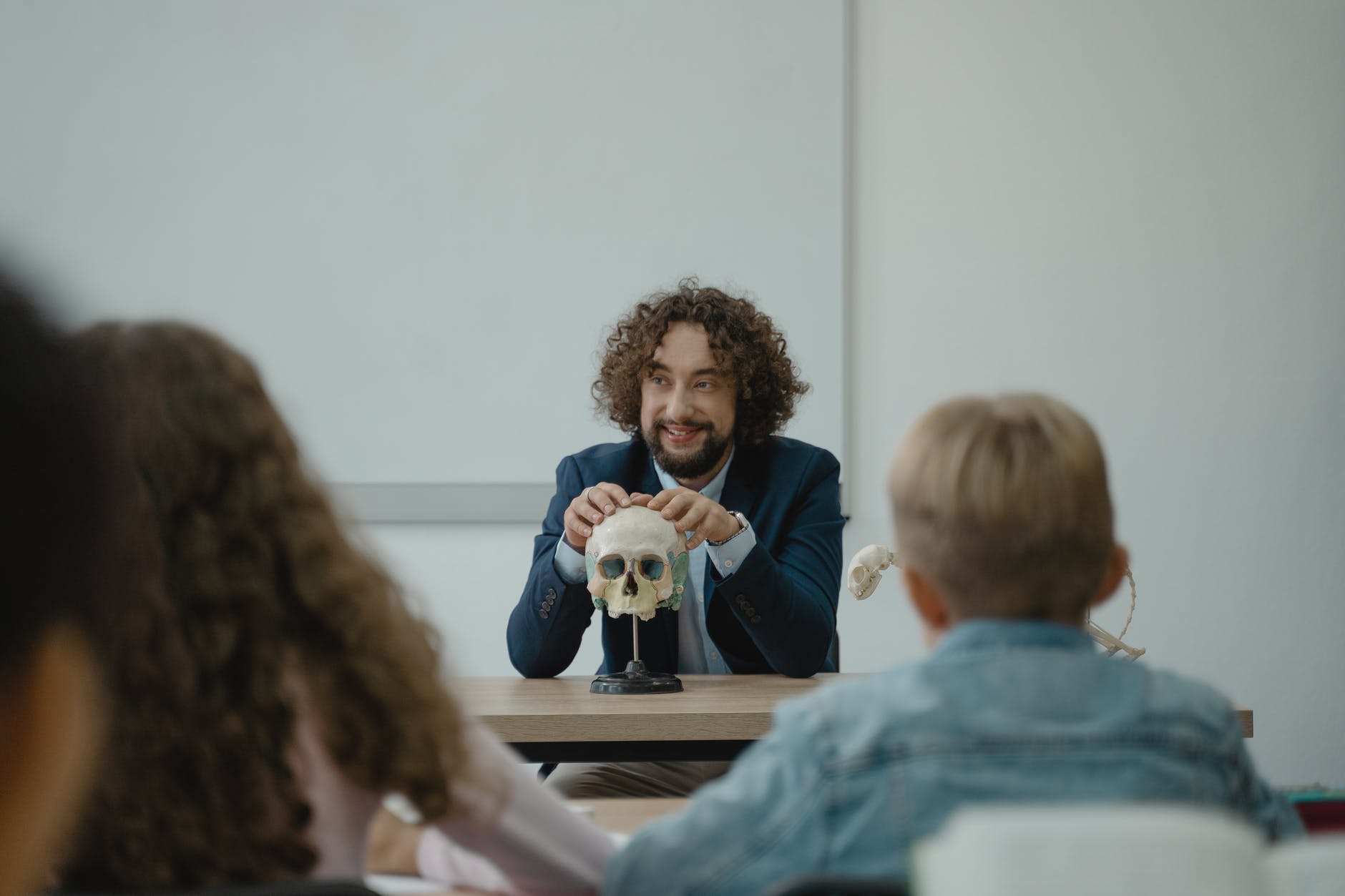 If you were alive when Microsoft Office was sold on a CD (and also when hot pants were cool and Catfish meant a literal fish), you'd appreciate how far we've come. Emails were uncommon, spamming was unheard of, and porch flyers and hand-out brochures were perfectly acceptable methods of advertising your business.
The dot com craze has gone from selling software on CDs to selling it online. SaaS is the new "it" thing on the block. SaaS, or Software as a Service, is a model in which you pay a monthly subscription fee for your data to be stored in the cloud. It's on-demand software that you can access from your computer or devices.
Here are some reasons why you should consider WordPress for your SaaS
WordPress is used by millions of people, 455 million to be exact, and it hosts one out of every four websites.
WordPress has a plethora of plugins, and by plethora, I mean over 50,000! When you combine it with the 11000+ available themes and great WordPress developers, you've discovered a goldmine.
Using the Multisite feature will save you a lot of time. From a single dashboard, you can create and manage an entire network of multiple websites.
If you've made up your mind, here's how to get started with WordPress SaaS development.
Determine your strategy: Single or multiple sites Use a single site if you need your users to log in and be introduced to the same features. All users will see the same version of your SaaS here. Of course, the data will differ. Use Multisite if you want your users to be able to customize their accounts, such as the ability to expand their themes (Restaurant Engine).
SaaS Plugin for WordPress: WordPress plug-in are software components that are added to the base software. This allows you to customize your software without having to write any code (but can require you to if you want to modify it). If you're going to use a single-site SaaS solution, you can create your own or use a pre-built function like the WPJobBoard.
WordPress Themes For SaaS
Themes are for design, while plug-in are for functionality. Themes will determine how your SaaS appears to both users and backend developers. Stratus, Vibrant, and Appon are a few themes that are ideal for the typical SaaS look and feel. If you want to stand out or find a theme that better fits your needs, Themeforest has a plethora of SaaS theme options.
These are the key takeaways from WordPress for SaaS.
WordPress is your best bet if you're creating a portfolio, a blog, or offering a publishing-related service.
WordPress plug-in and themes can save your life. People who cannot code have been able to use WordPress effectively (this does not imply that it is simple!). Using WordPress for SaaS can save you a lot of time and money.
WordPress should not be your first choice if you want to build the next Airbnb. Alternatively, you're second.
Don't put yourself in a position to fail. Build your SaaS on infrastructure that can handle a large number of users. Expect success, but also scalability.