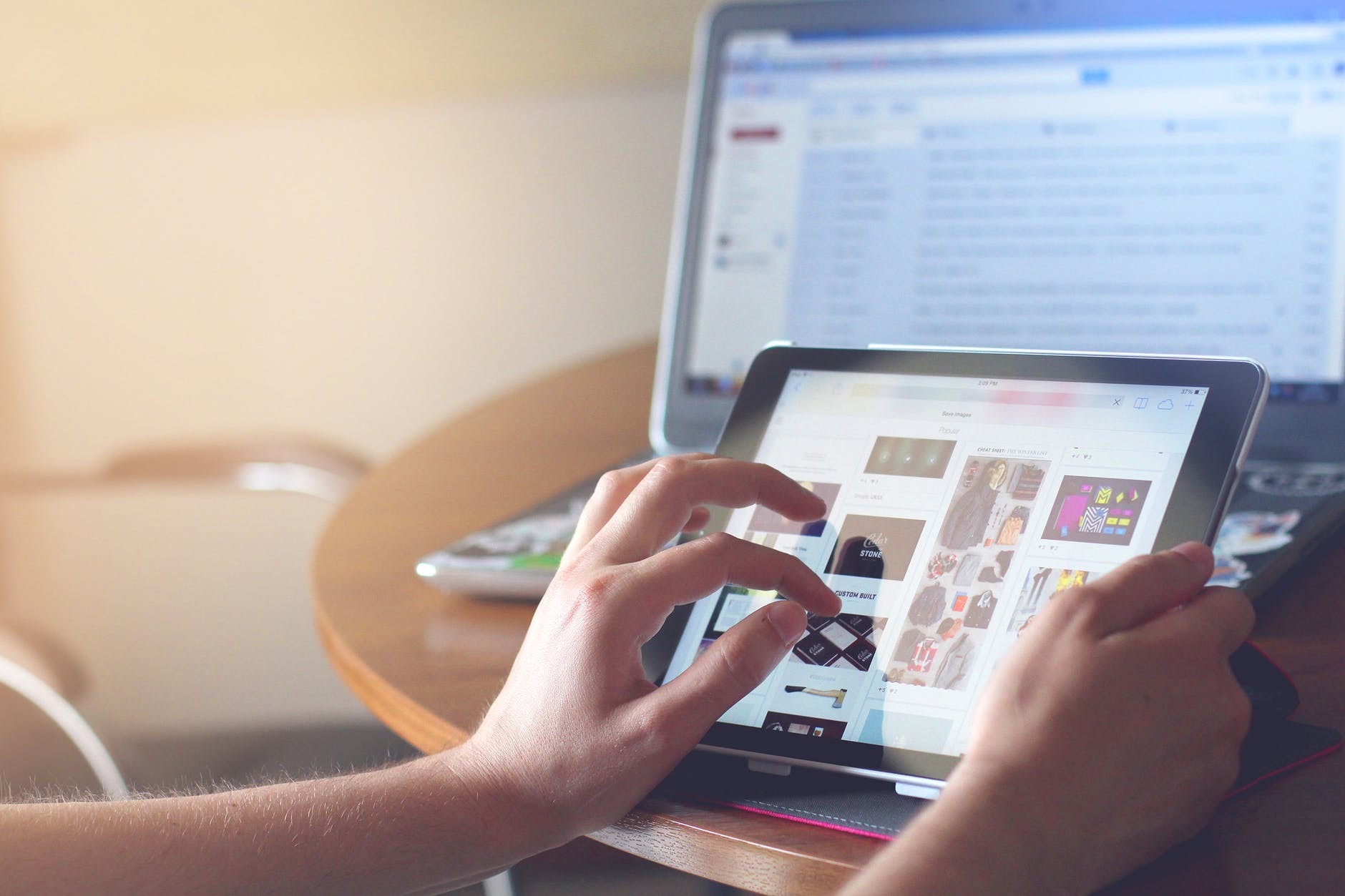 Do you want to create a website for your business in just a couple of minutes?
There are many platforms through which you can create your business website but not all platform offers you features like WordPress. 
WordPress is the only platform that allows you to create a secure and safe website for your business. It is considered as one of the easiest processes to develop a website in today's era.
Why WordPress Is preferred For Website Development?
There are a lot of business websites that are based on the renowned content management system (CMS), but the main reason you should prefer WordPress due to its advanced security features and easy customization. Almost 35% of websites worldwide use WordPress to grow their business. It has tremendously changed the way of developing business websites.
WordPress is a popular content management system (CMS) platform. You don't have to spend more money while developing a basic business website for your business as it is free of cost. You might have to pay for some themes and plugins for the advanced features and dynamic behavior for your website.
Let's Dive In, to know the different aspects associated with WordPress for creating a full-fledged website for your business. 
WordPress Offers Flexible And Quick Design
The main reason why WordPress is gaining more popularity is because of its quick and easy design. You can create a full-fledged website for your business in a single day without compromising on functionality and security.
Many small businesses and startups are using WordPress to develop their website. It helps them in creating brand awareness among the audience. It offers flexibility and ease of alteration while adding themes, plugins, and designing for the functionality of your website.
Ease Of Customization 
Almost every website designer expect a better layout and can update their website with the desired features and functionalities. This offers you easy customization while designing your website for business. 
Besides this, there are hundreds of plugins available for WordPress that you can use to customize your web development. You can also manage the entire dashboard of your website easily with fewer efforts. This is the main reason that people are upgrading their business website to WordPress.
WordPress Is Secure And Reliable
It is the most preferred platform for website development due to its security and reliability. It offers complete reliability when you want to create a website with static pages or a dynamic website for your business.
The websites developed on WordPress are more secure as compared to other conventional platforms. This is another reason that most website developers and business owners prefer WordPress for creating their websites. 
User-Friendly And Mobile-Friendly 
The responsiveness of a website is perhaps the base that attracts the audience toward the website. Because of its simplicity in design and ease of use, it offers a user-friendly experience to the audiences. This way it increases the chances of user engagement to your website. 
Nowadays, people mostly use mobile devices to surf the internet. This is the main reason that many business owners give priority to the mobile-friendly design. Website design on WordPress supports every mobile device, tablet, etc. without any coding.
Conclusion
The above-mentioned aspects clearly define the importance of a website built on the WordPress platform. Any business owner can create features packed website without spending a huge amount of money. If you have an online educational business or planning to develop a website for the same then WPLMS will be best suited for you. It allows you to create a full-fledged feature pack website for your online educational business.