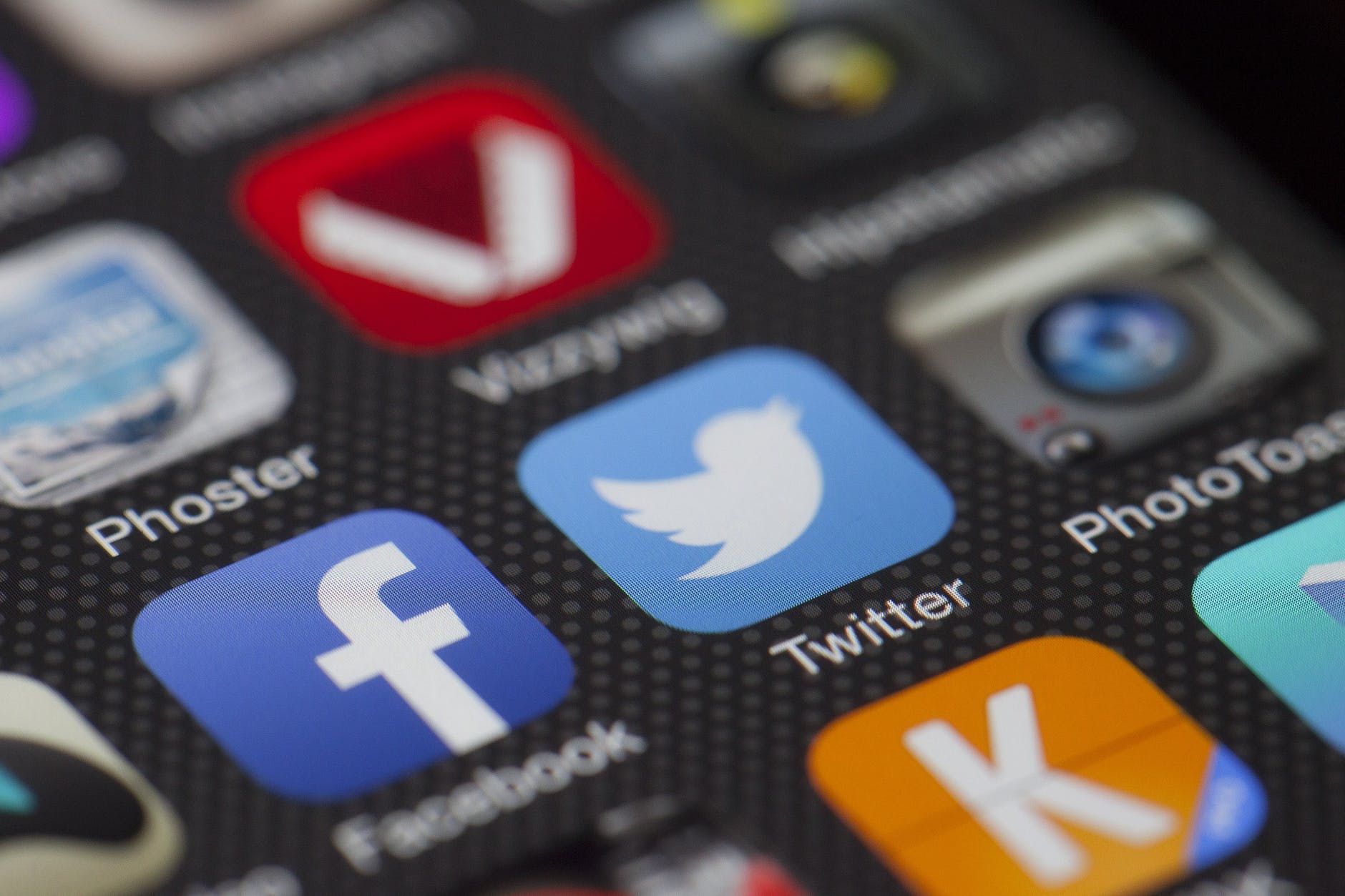 Web constantly evolving and creating innovative features to enhance the overall experience for the organisations as well as learners. In order to improve learning technology, Progressive Web Apps (PWA) powered LMS is the rage right now.
In this article, we will discuss how progressive web apps LMS enhances learning and has become important for your organisation.
PWA LMS For Your Organisation
In this era of emerging technologies, web browsers are being continuously updated to add new features like- access to connected devices, notifications, and offline storage. Modern learners used to surf the web more rather than using any particular app to lower their storage and better performance of the devices. PWA is like a website with additional capabilities for delivering your online training to the learners. 
Progressive web apps can be accessed like any other website using a web browser. A huge advantage of using PWA-powered LMS is that learners can easily access your eLearning using any device whether it's Android, iOS, Windows, Linux, etc.
Let's see the various instants that will help you in deciding why you need a PWA-powered LMS for your eLearning.
No Need Of App Stores
Progressive web apps appear like a native app for the learner as it has all the functions and qualities similar to the native app. Since progressive apps are web pages, learners do not need to download any app from the app store. Learners can simply access web pages and you don't need to keep your app updated from the app store. As long as the user is on your learning site, content gets published and their screen refreshes while not impacting the user experience.
Many studies have shown that App stores have an abysmal app discovery rate. If you are sharing link of your app to your audience via direct link or marketing then App stores are actually failing to gather downloads for you. So it might make sense to not share your revenue with App store when it is not actually benefitting you.
Add To Home Screen
Similar to native mobile apps, PWAs can be also added to the home screen prompt. This makes it easy for users to access the content in a click and looks similar to the native apps. The progressive web app has the same visibility and accessibility as if the user were using a native app. It also delivers the same user experience, speed, responsiveness, and comprehensive capabilities of websites with database access and automatic data.
Offline Mode Accessibility
Besides working everywhere, PWA-powered LMS can be accessed even in offline mode. When your network connection is unstable this type of app will still provide content and course availability as it is built-in service workers. These features and information of the PWA LMS are saved in the cached memory of the devices and in the offline it uses cached memory to deliver the information page. . This way learners will continue the learning without interruption.
Web Push Notifications
Push notifications are great communication tools to attract the attention of learners. Push notification is quite effective in eCommerce to gain engagement through various offers and promotions. With progressive web app push notification technology, you can engage the learners whenever you deliver new courses, assignments, and extra learning materials.
Conclusion
Progressive web apps LMS can be installed like regular apps and are cheaper and quicker to deliver your eLearning. There are fewer limitations but the capabilities of PWAs are constantly improving to deliver the best learning experience to the learners. WPLMS is PWA-powered LMS that helps you in starting your education business on all platforms and saves huge on server, development, and maintenance costs.