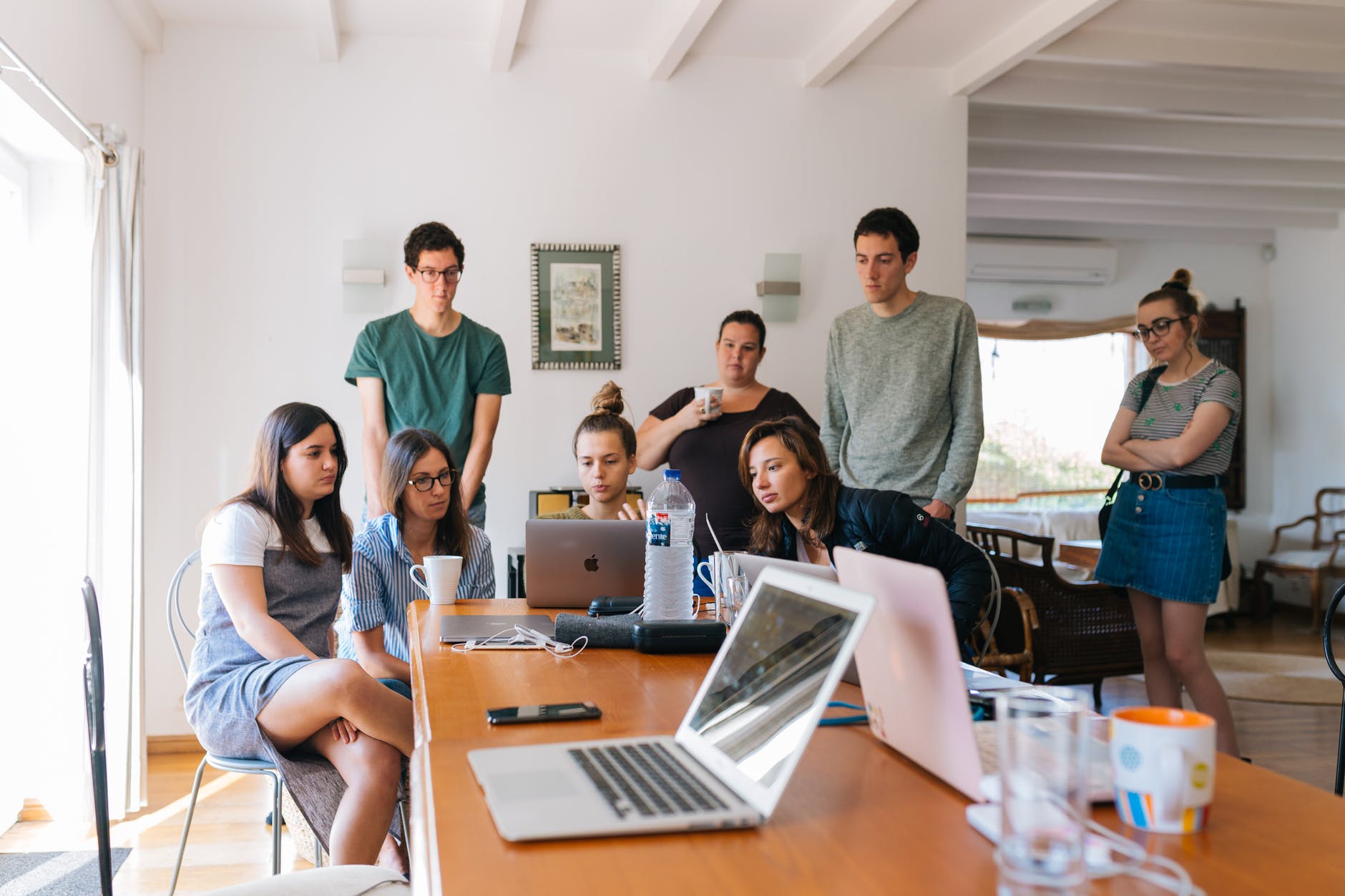 Are you looking for a perfect website for your online education business?
BuddyPress is a powerful plugin for WordPress and has a silent success in the educational business.
Many schools and educational institutions are using BuddyPress in a specific way while others are using it as a significant foundation of their website and online presence.
Let's dive in to see the detailed about why BuddyPress is best for an educational business.
BuddyPress For Education
BuddyPress is particularly useful for Education sites. BuddyPress is focused on ease of integration, ease of use, and extensibility. It is very necessary that your education website should be built on communities because online learning becomes much more effective when there is community learning and this is where BuddyPress excels.
WordPress requires no advanced or extensive knowledge. It provides a wide range of community help and guides on your way. They offer you a lot of quizzes, points, leaderboards, forums, and badges. It allows you to create a sort of social networking among the learners.
Features Of BuddyPress In Education
It is built as a social network for creating communities
It renders HTML and CSS codes.
Activity recording
Custom Groups
Custom Profiles and registration
Private Messaging system
Email templates
Strong community
Seamless integration with bbPress
Besides these, there are so many benefits that BuddyPress provides. You can easily enable and disable these features whenever you need them.
Benefits Of Using BuddyPress In Education
There are numerous reasons to run BuddyPress in education. It has all the essential features that have all the necessary functionality. You will require a forum if you are looking for a way to socially interact with the other members in the form of walls, groups, direct messaging, friends, etc.
Improve On A Regular Basis.
Errors and bugs are fixed through regular upgrades. New features are added on a regular basis and these add values to your educational business.
Community Powered And Support.
New add-ons make your BuddyPress flexible and easy to use.
Runs On Powerful WordPress CMS.
BuddyPress runs with WordPress and this is the best solution to increase your business using social networks.
You can easily add features, custom add-ons that support your business branding with BuddyPress.
Conclusion
In my opinion, BuddyPress is very useful for the education business. Your educational business becomes much more effective in community learning. If you are starting an online course business or community on BuddyPress, do consider purchasing our theme WPLMS, the Learning management system for WordPress.