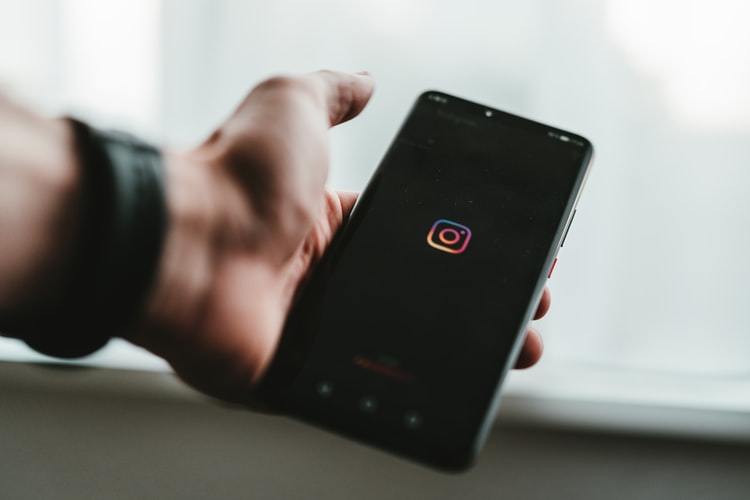 Enterprise web applications have gained a lot of importance in the last few years.
In the age of web-apps, well-established industry leaders are facing competition and online businesses are becoming more valuable than ever.
COVID-19 pandemic has accelerated the pace of eLearning, online shopping, etc. Thus, keeping up with PWA technology maintains your company's growth.
In this article, we will learn how PWA will enhance the future of enterprise business by shaping the future of web applications.
PWA Is Shaping The Web Apps
PWA has transformed the way we access a website on mobile devices. With the instant loading of web contents, PWAs are gaining its popularity in building integrated websites that can provide the experience of native mobile apps to the users. It opens up new possibilities of native applications for enterprise web applications and increases the rate of engagement of the audiences.
Building websites and web apps using progressive web reduces the gap between the native mobile apps and websites as it delivers an app-like experience on mobile devices.
Better Design System Boost Sales
Bad design, inconsistencies, and inefficiencies in UI (user interface) and web design is inherently bad for your business and decreases sales. Today's user has extremely high expectations and if you are not able to meet the required goals then the user will leave your site. That's why a better design and user interface is necessary to receive a flawless return.
Good design makes your business better. A good design system ensures that your enterprise web apps offer a great user-experience to the users while pleasing the eye. PWAs are a great tool for designing all the elements that are used in the design and developing a web application. Designing elements of web apps using progressive web app technology makes it customizable or can be extended at the time of implementation.
Design is a great way to establish the standard of your enterprise website. Upgrading the user interface of your business ensures the foundation of your enterprise.
PWA Enable Real-Time Collaboration
Walking along with the development of technologies and using the same for your enterprise helps you in meeting the demands and maintains relationships among the clients. Today is the age of PWA in which websites are fully loaded with real-time video conferencing, chatting, Email, and many more. This helps you in making your business simpler as the way of communication is greatly influenced to get in touch with the clients. Real-time collaboration allows you to fulfill the demand of the market. You can also determine the future demand for technology that facilitates your business.
PWAs Are Responsive, Cheaper, And Profitable
Many enterprises are now switching to PWA enabled web apps to engage audiences. Rebuilding their websites using PWA technology saw a great improvement in their online business. PWA enabled web apps to enhance functionality across all platforms and deliver the same experience on any device. When compared with the website and native apps, PWAs are quite ahead and deliver high performance. When browsed on mobile devices it looks like native apps as it is fully responsive and easily adapts to the device and screen resolution.
While creating PWAs, a single line of code is required that can be run everywhere like- for android and iOS makes it easier and cheaper. This reduces the overall development cost of the web apps and makes it hassle-free to not visit the app store for updates.
Wrapping Up
We at Vibethemes are greatly influenced by the technologies and want to deliver the same enthusiasm to your enterprise or business goals. Our WPLMS learning management system is built for enterprise-level web applications to deliver your eLearning courses effortlessly. It includes everything that needs to keep your organization secure and effective.