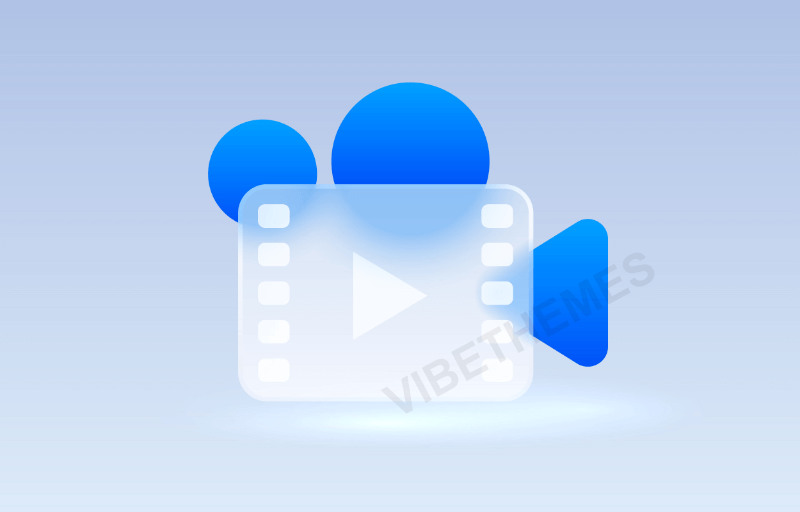 Today, you can't diminish the power of videos!
Videos provide engaging and rich experiences to the learners.
It caters to the learning styles of the learners and boosts their engagement.
In this article, you will learn how video courses can be used in online learning to boost engagement.
Video Courses Adds Value To Your Training
In today's modern world, video courses are the most preferred way to deliver training to the learners. It engages the learners and delivers engaging and rich learning experiences to them. Videos with rich stimulations, graphics, and sounds deliver a better learning experience to the learners.
More importantly, video courses can be used in online learning courses to boost learner engagement. Let's see how video courses can add more values to your online training.
Easily Deliver Learning Goals
Traditional eLearning courses are text-heavy that can render the training boring and may lead to poor completion rates. Video courses in the training break the long courses into several small learning goals that are easy to assimilate and focus. Thus, short and focused training videos of 3-5 minutes each helps in delivering specific learning objective to the learners.
Deliver On-The-Go Training To The Learners
Today's smartphone generation learners are multi-device users who prefer learning on-the-go. They want 24X7 access to training content so that they can learn anytime and can put the skills and knowledge into practice. Video courses are easily accessible over the smartphones and portable devices and this helps them to access the courses from anywhere to provide instant training.
Video Courses Helps In Easy Demonstration
Videos are a good way of illustrating to learners on complex topics. It helps you to easily describe a process in a more simpler way. Video courses in your online training are the best to describe how to and how not to do something based on the learning behavior of the learners. This way you can communicate better with the videos while describing a "How-To" process as a performance support tool.
Enhance The Performance Of The Learners
Video courses are very effective in the training of the learners. A well-executed video course in your online training helps the learners in performing better in their job roles. Video-based training assists in mitigating the right information to the learners while reducing the cognitive overload of learning. This helps the learners to perform better in the real-life implementation of the knowledge.
Improved Training With Video-Based Assessments
Assessment in your training plays an important role in making learning more effective for the learners. Video courses with visually illustrating scenarios simulate the work-related activities that can be offered to the learners to provide possible responses to the challenges and problems. When learners select a response then they can learn the right information that is favorable or not. Learners can select the demonstrated responses they would take in a similar, real-world circumstance and are given relevant feedback instantly.
Conclusion
Video courses in your online training allows countless opportunities for creatively structuring eLearning content. It enables learners to interact with content in new ways as well as increases learners' engagement. Including video courses makes your training more interactive and adds value to your training.