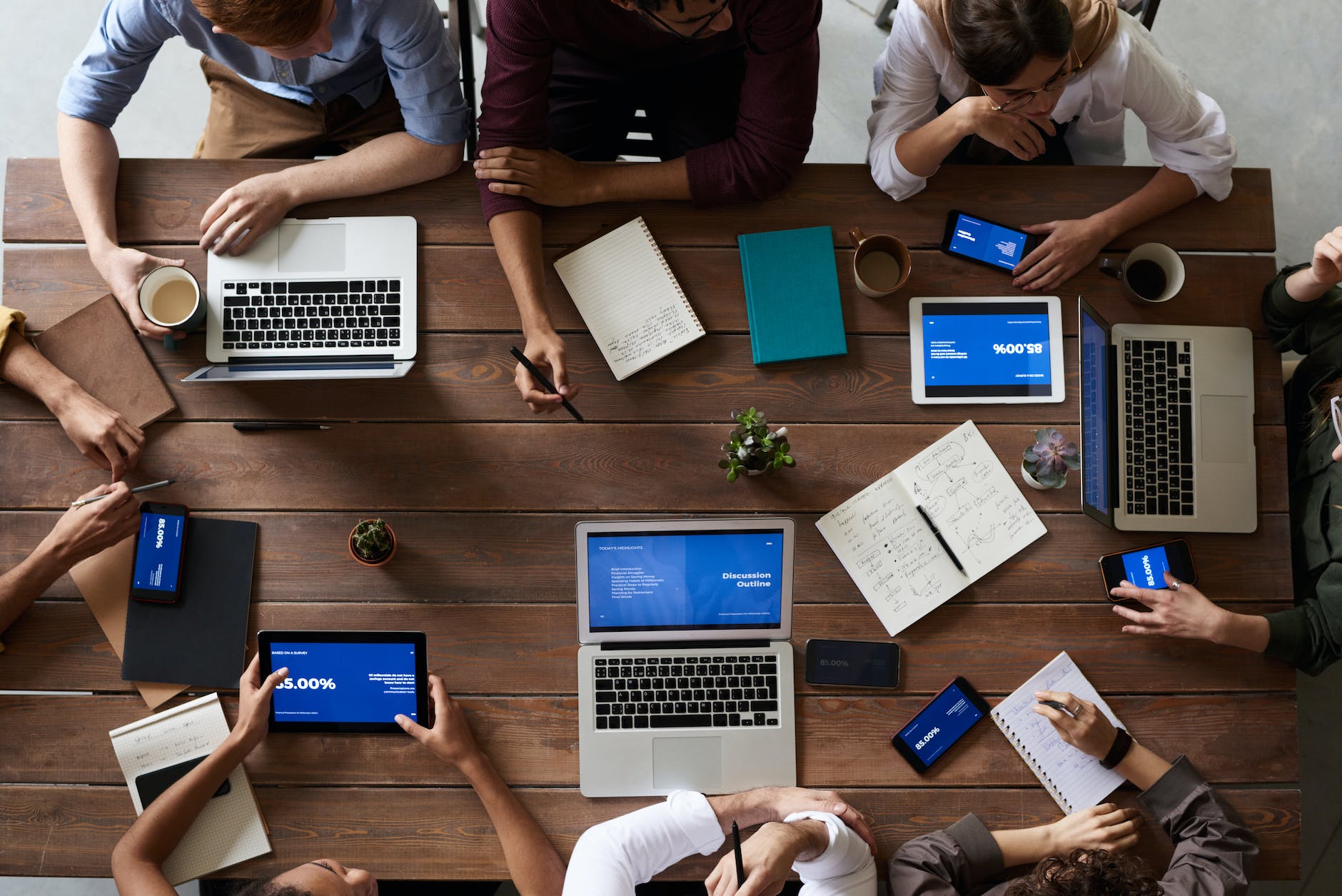 A project management tool is tailored to your processes to assist you in delivering excellent products.
Track projects and tasks, use agile boards to plan sprints and releases, maintain a knowledge base, work with reports, and design workflows that adhere to your business processes.
So, never again force your process to conform to the limitations of a tool.
In this article, we will come across how a project management plugin can manage your task and state your workflows.
Increase The Productivity Of Team In The Organization
Project Management is adaptable not only to each team, but also to each team member. It can handle everything from personal tasks to company-wide project portfolios with ease and elegance.
Choose Classic for the full complement of issue management features for software development teams or a customized view of the tasks at hand to boost your productivity. With a single click, you can switch between these two interface options at any time.
It was created to make task management simple and effective for every team member. It provides an overview of the work at hand in the format you require, from views that provide instant visibility into who's doing what in the team to personal to-do lists for your convenience. Filter the tasks with the precision you require using intuitive filters or smart search in query mode, and then select which task details to display. These task lists should be saved or shared with the team so that they can be worked on.
Collaborate Team/ Employees
Maintain open lines of communication and collaborate with teammates through comments and reactions. Choose whether you want to receive project updates via email, the in-app Notification Center, or a Slack channel. Mention your teammate in a discussion to include them, and subscribe to tasks to receive timely issue and article updates. It allows you to tailor the workflows to your specific processes; for example, you can set events in your projects that, when triggered, will notify specific people.
Use The Full Power For Software Teams
Project Management includes all of the advanced controls required for software development issue tracking. Use shortcuts to speed up routine operations and keep everything you need at your fingertips. Apply commands to multiple issues to quickly and efficiently modify them. Check the status of your VCS changes, get data from your build server integration, and enable time tracking – all from a single interface.
Monitor The Progress Of Your Task –
Reports
Using dozens of predefined reports, you can keep track of your project, team, and personal progress. Examine how your problems are distributed across projects, assignees, and priorities. Using the timeline reports, you can see how you're progressing and track the estimated and actual time spent on various activities.
Dashboards
Using multiple dashboards, get an overview of your projects and share them with your team. Put reports, markdown notes, and issue lists as widgets, or make your own if you need more data!
Time Management
Control the estimated and actual time spent on various activities by each team member and the entire team using time management on a per-project basis. Create time reports and distribute them to stakeholders and customers. Using a Gantt chart, plan out your project activities and track your progress as you go to ensure you stay on track.