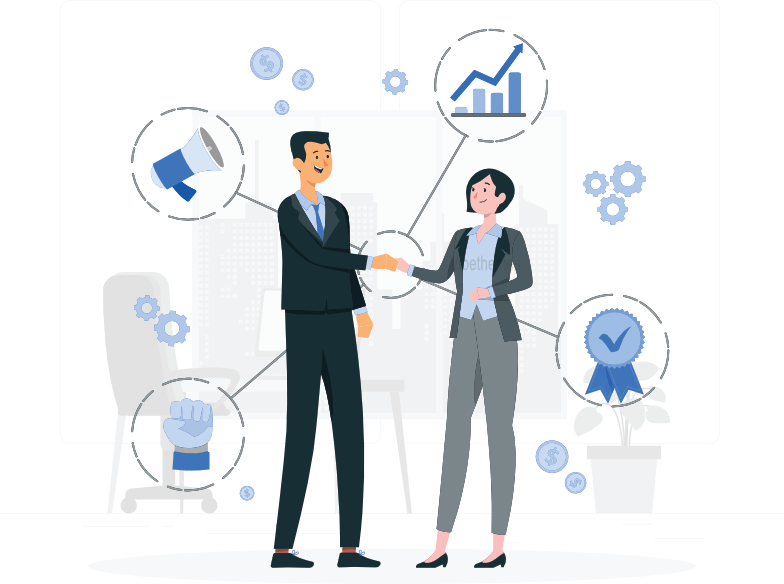 Creating a new product or service is a lot of work, and unfortunately, it doesn't end there—launching and promoting it is the other half of the equation.
You could have the best new product or service on the market, but if you don't properly promote it, you'll miss out on opportunities or even lose money.
In this article, we will learn the 5 best marketing practices to promote your product.
The Most Efficient Methods Of Promoting Your Product
There may appear to be an infinite number of options when it comes to promoting a new product or service for your company. It can be difficult to know where to begin and which methods of promotion will yield the best results. The truth is that there are numerous low-cost ways to promote your business, and what works for you will vary depending on your industry, offerings, and target audience. Examine the 5 methods listed below to see which ones make the most sense for your company.
Give Loyal Customers A Sneak Peak
Your loyal customers are an important part of how to promote your product because they are likely to not only buy it but also spread the word about it to their networks. A private, in-person or virtual pre-launch party, as well as an online tour, preview, or demo, could all be part of this. It could also be a special invitation to give it a shot and provide feedback. These exclusive offerings are not only a great way to engage customers, but they also reinforce how much you value them—and engagement and loyalty are critical components of any successful growth marketing strategy.
Make Use Of Limited-Time Offer
Rather than simply announcing your new product or service, you can make it available as part of a limited-time offer. This transaction can take many different forms, including:
Price reduction.
Bundle or package at a discount.
Promotion in collaboration with a complementary business.
Purchase includes a voucher or coupon.
Buy one, get one free offer.
If you have a loyalty programme, you can double your points.
Every referral receives a free gift.
Whatever your promotion, make it clear that it will not last forever. Customers with limited purchasing power, whether due to time or inventory, will feel a greater sense of urgency to purchase.
Organize Social Media Contest
Social media contests are a fun and easy way to connect with customers while also gaining more fans/followers and prospects for your company. Facebook contests generate an average of 34% new customers per campaign, which is an excellent way to compensate for the platform's low organic reach.
In terms of positioning, the winner(s) of your Facebook or Instagram giveaway should have the opportunity to be among the first to get their hands on your new offering, either for free or at a discounted rate.
Make A Blog Post
You may not have a landing page for customers or subscribers to visit when promoting your new product or service. After all, your new offering could simply be an enhanced version of an existing platform or account. In this case, your goal may not be to acquire more customers, but rather to engage existing customers or re-engage dormant customers.
A blog post on the newly launched item is an excellent way to go into detail on all of the details, features, and benefits that would otherwise be included on a landing page, and you can distribute the link to the blog post via email or social media.
Distribute Customer Feedback
Allowing your customers to promote a new product or service—or your business in general—is one of the most effective ways to promote it. If you use some of the previous suggestions (such as providing an upgrade or a free trial), you can then ask them to write an online review of the new service or provide testimonial material.
Conclusion
The best way to promote your new product or service will be determined by the channels your target audience uses and their online behaviors'. Regardless, you should cross-promote and use multiple channels. The more cohesive and consistent your messaging is, and the more your audience learns about it, the greater the likelihood of engagement. Use the strategies outlined above to achieve the desired results from your next product launch, software upgrade, or new service offering.