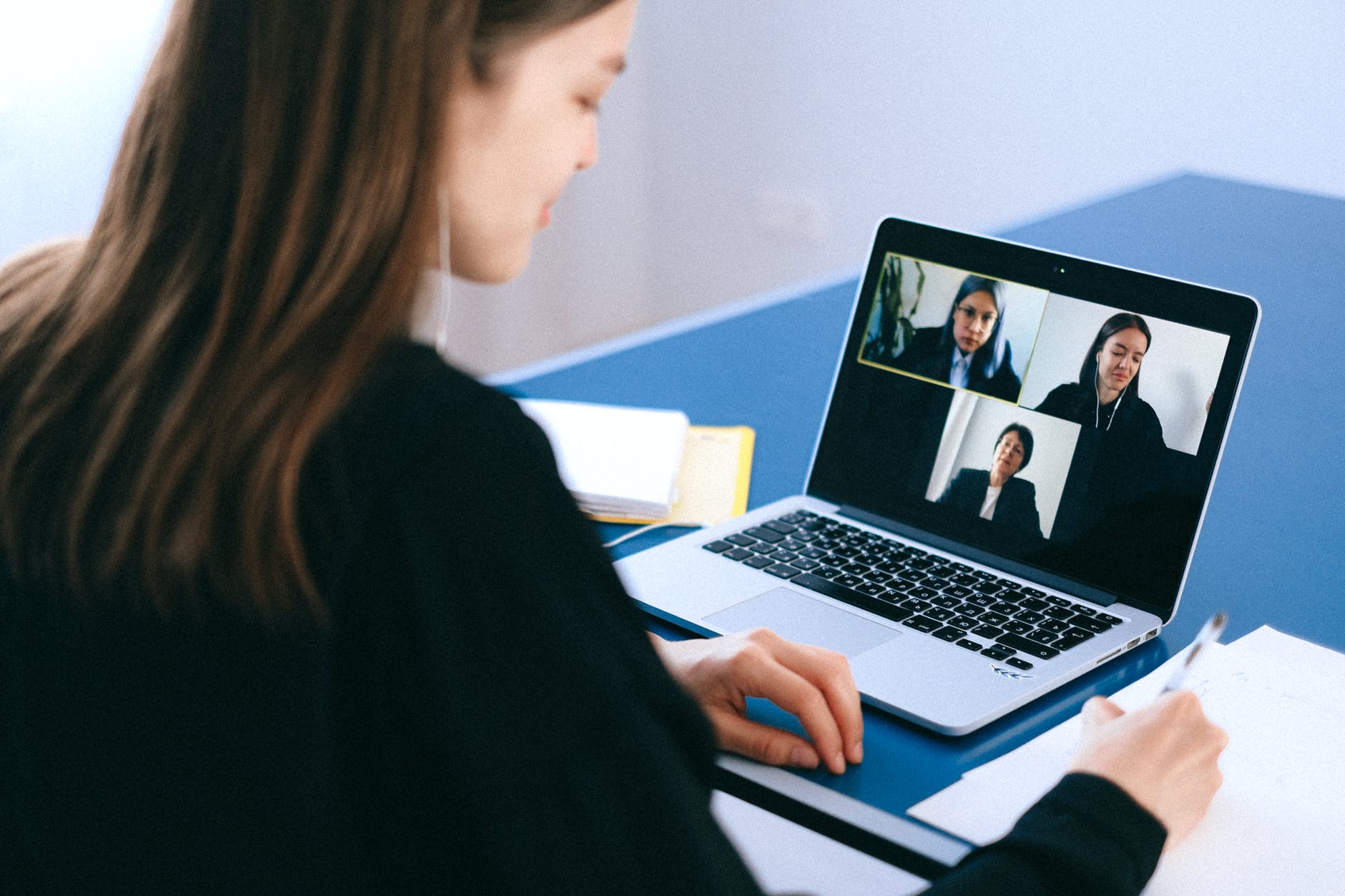 Have you ever thought of a conferencing system based on any software or app?
Yes! WebRTC technology has made it possible to bring the video conferencing system to the web browser.
WebRTC is a relatively new technology that brings video conferencing capabilities to new opportunities and changes the traditional market.
In this article, we will discuss how WebRTC technology has changed the video conferencing system and helps in real-time communication.
Real-Time Video Conferencing With WebRTC
WebRTC (Web Real-Time Communications) allows you to perform real-time communication with others and data exchange right in the web browser. This eliminates the need of downloading and installing any type of software and applications on the device whether it is desktop or smartphone. WebRTC has made it possible to open your meeting page on any browser and start video conferencing.
WebRTC-based video conferencing systems work equally well with any operating system whether it is desktop or mobile. This significantly saves software development costs and saves your resources. Integrating a WebRTC-powered video conferencing system can make your business simpler and easy to interact with clients. Let's see the various parameters that WebRTC offers to your video conferencing system.
Instant Video & Audio Conferencing
With direct communication between browsers, a user doesn't need to keep sending and receiving messages through a server. This helps in a better and instant high-quality video and audio conferencing with the peers. Reducing the gap, it removes the server loads to improve performance and reduces latency times during the video conferencing. Thus, place instant video and audio conferencing calls from the web and mobile to interact from anywhere.
Messaging & Data Exchange
WebRTC (Web Real-Time Communication) enables peer-to-peer communication between browsers. This allows you to exchange any kind of media such as video, audio, and other files without any required plugin or framework. Thus, it allows instant messaging and data exchange in your system browser as well as in the mobile browser.
Live Webinar And Broadcasting
If you own a large business or corporation then a WebRTC-powered video conferencing platform can make your work more simpler. You can create a live webinar and broadcast your video to the employees and clients. It is easy to interact webinar platform that allows you to connect with your clients and employees in real-time. By sharing a link and passcode to the participant, you can create a live webinar for an unlimited number of peers.
WebRTC For Mobile Device
WebRTC uses modern video and audio codecs that help in automatic quality adjustment while accessing on the mobile devices. Anyone can access and join the video conference using mobile devices as it requires no software and app installation. Even on mobile phones, your connections are well protected and encrypted with the HTTPS protocols.
Conclusion
WebRTC technology allows you to go beyond common video and audio communications. It has made video conferencing more reliable, safe, and secure for the businesses and corporates. We at VideoEncrypt use WebRTC technology to provide a better video conferencing software system. If you are looking for a video conferencing system for your business, corporates, or education then contact us today.