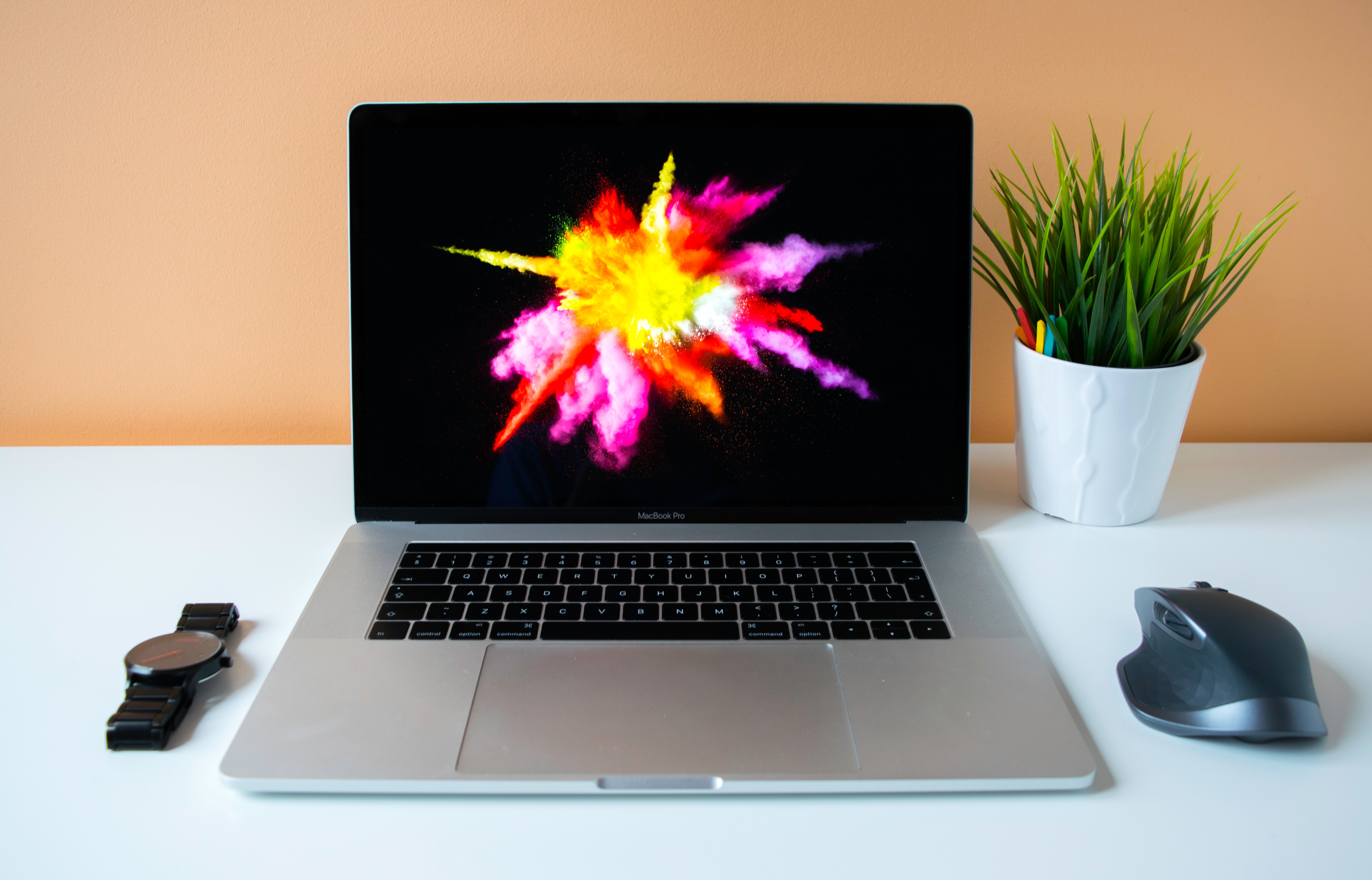 1. WPLMS – LMS, Education Theme

WPLMS is a WordPress LMS and education theme. You can create a perfect and outstanding website for your online courses using this theme. It also provides WPLMS mobile App through which your courses can be accessed on the go. The App automatically display your courses from WPLMS Site and also recognise user logins from the site.  

WPLMS comes with 9+ headers layouts, 6+ course layouts, 4+ profile layouts, etc. You can add various gamification elements like- quizzes to your courses. It lets you easily customize your websites.

The theme seamlessly integrates with Big Blue Button, BuddyPress, bbPress, MyCred, WooCommerce, H5P, Visual Composer 5 and much more.

The price of WPLMS is $69.

2. BuddyBoss- LMS, Community Theme
BuddyBoss is a BuddyPress theme through which you can launch your online courses, build an online community and online membership programs, etc. It provides you full flexibility, control and freedom to launch and scale a successful online business, without being held back by a closed system.    

It seamlessly integrates with the LearnDash, WooCommerce, GamiPress, InfusionSoft(Keap), Membrium, MemberPress, GravityForms etc. to provide you a better experience and takes your brand to unimaginable places.

BuddyBoss adds various gamification elements to the courses and provides ranks, points, rewards, leaderboards, etc. to your students.

The price of BuddyBoss Starts from $228/year.

3. Mingle – Multi-purpose WordPress Theme

Mingle has been designed as an adaptable and highly intuitive WordPress theme. It includes administration features that give you complete control of your website layout and design. With its incredible flexibility, you can decide how your site looks instead of the theme deciding for you.

It adds social features to your site in the form of discussion boards. You can easily add custom fields to your contact forms from the admin options and attached them individually to any form.

Using the drag-and-drop you can create custom layouts for any page or post. Attach custom headers and footers to your layouts and interchange them when needed.

The price of the Mingle is $79.

4. Woffice – Intranet/Extranet WordPress Theme

Woffice is a feature-rich, powerful Multipurpose Intranet WordPress theme which is compatible with WordPress 5.2+ and BuddyPress 4.0+.

It is built with the highest standards of Coding. It is easy to customize and gives you a beautifully modern feel and easy navigation for the user interface. The theme supports language like- English, French, Spanish, German, Persian, Russian, Japanese, Portuguese, Italian, Bulgarian.

Woffice is fully adaptable to a wide range of applications and comes with a complete Buddypress Network, Custom login page, Wiki, Chat and messaging, Files Manager, Calendar, Directory Extension, Forum, E-commerce and so much more!

The price of Woffice is $75.
5. Thrive – Community WordPress Theme

Thrive is the leading intranet and community WordPress theme. It has has been designed for your collaboration with the online community, social networking, messaging, forums, events, e-commerce, and e-learning, etc.
Thrive includes Slider Revolution plugin which customizes the slideshows and allows you to create your presentations. There is also an events management tool and several add-ons in the package to upgrade your website.

It is Compatible with the leading eCommerce and online course delivery plugins. Thrive also supports additional features like-slack, real-time notification, form builders, drag and drop layouts, etc.

The price of Thrive is $67.

6. OneCommunity – Nouveau Membership Theme

OneCommunity allows the visitors of your site to sign up and create an account, posting messages, and connecting, all in a visually pleasing environment.
It comes with 40+ styled pages and nine different color schemes that can be applied with a single click. It consists of features like- Elementor Page Builder, Dark Mode, Live Notifications, Slider Panels, etc.

It is fully integrated with the WooCommerce, bbPress, LearnPress, etc.

The price of OneCommunity is $59.

7. Razor: Cutting Edge WordPress Theme

Razor is built with a clean and uncluttered design that makes it a good choice for building a site for businesses or organizations. It comes with the social network theme for WordPress, you get to choose from a selection of skins that allow you to change the website appearance in a single click.

It contains various features like- Drag and drop, Content form builder, Sidebar Generators, etc. and integrate with BuddyPress, bbPress, etc.

The theme also includes a responsive layout for mobile support, Retina device support, a library of icons for insertion into your content, a white label admin interface.

The price of the Razor is $999.

8. Lynk – Social Networking WordPress Theme

Lynk is a social networking and community WordPress theme. It has lots of online community features to ensure your website can do what you want.

It consists of features like- one-click demo importer tool, an installation wizard, online documentation, event calendar, retina-ready, etc.

It integrates with the BuddyPress and bbPress WordPress plugins that will add the community and social network functionality to your website and fully compatible with WooCommerce, Bootstrap 4 and MailChimp.

The price of Lynk is $39.

9. KLEO – Multi-Purpose BuddyPress Theme

Kleo is the No.1 selling BuddyPress theme and multipurpose theme to add a shop, blog, forum, e-learning, or other components to your social networking site and it delivers what you expect from it.

You can build a community, portfolio or business directory, create a professional blog, build an eCommerce store to sell your eLearning courses with this single theme.

It has a powerful live WP customizer and intuitive admin panel which makes it easy to use. It allows you to integrate with various third party sites.

The price of Kleo is $59.

10. Salutation Responsive Theme

Salutation is a WordPress and BuddyPress theme and it has a clean design and focuses on content organization. It's easy to navigate and promotes a feeling of user satisfaction.
The theme includes administration features giving you complete control of your website's layout and design and it's well-organized menus and page structures encourage a positive user experience.

The theme uses HTML5 and CSS3 to create advanced styles and proper heading tags and coding standards makes it outstanding search engine optimization.

The price of the Salutation is $79.