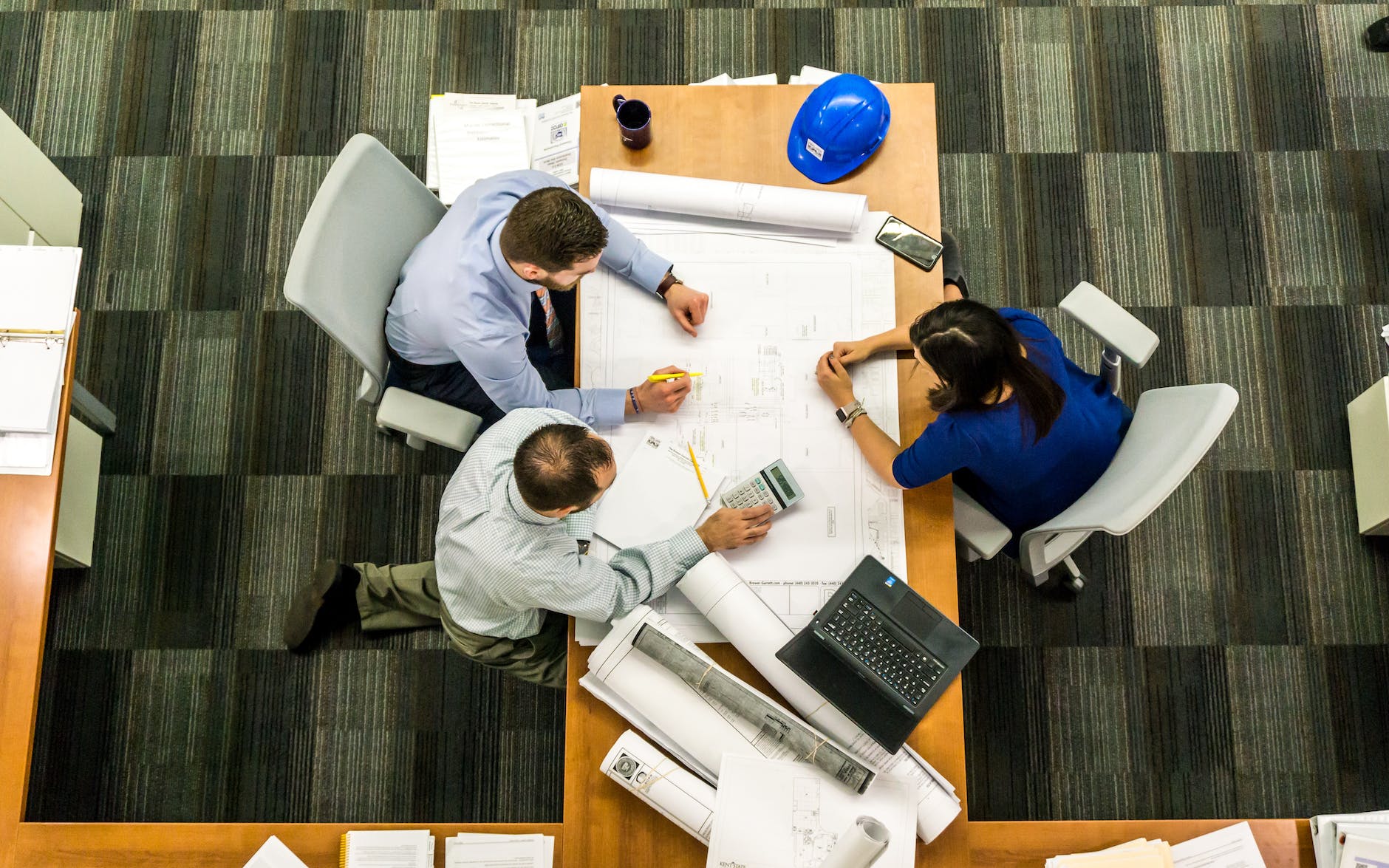 There are many features that can be useful in a project management tool, and the specific features that are most important will depend on the needs of your team and the type of projects you are working on. Here are some common features that are often included in project management tools:
Task management: The ability to create, assign, and track tasks is a key feature of any project management tool. This can include features like due dates, dependencies, and the ability to assign tasks to specific team members.
Collaboration: Project management tools should provide ways for team members to communicate and collaborate with each other, such as through discussion forums, chat, or file sharing.
Resource management: Many project management tools include features for managing resources such as budget, time, and materials. This can include tools for tracking expenses, creating project schedules, and allocating resources.
Risk management: Project management tools can help teams identify and mitigate potential risks by providing tools for tracking and managing risks.
Reporting: Project management tools should provide ways for teams to generate reports and track progress, including features for creating Gantt charts and other visualizations.
Integration with other tools: Many project management tools integrate with other software, such as customer relationship management (CRM) systems or file storage tools, to provide a more complete view of project data.
Customization: Some project management tools offer the ability to customize and configure the tool to meet the specific needs of your team or organization.
Psst.. VibeThemes project management plugin is coming up. Subscribe to our blog to get latest news on it.