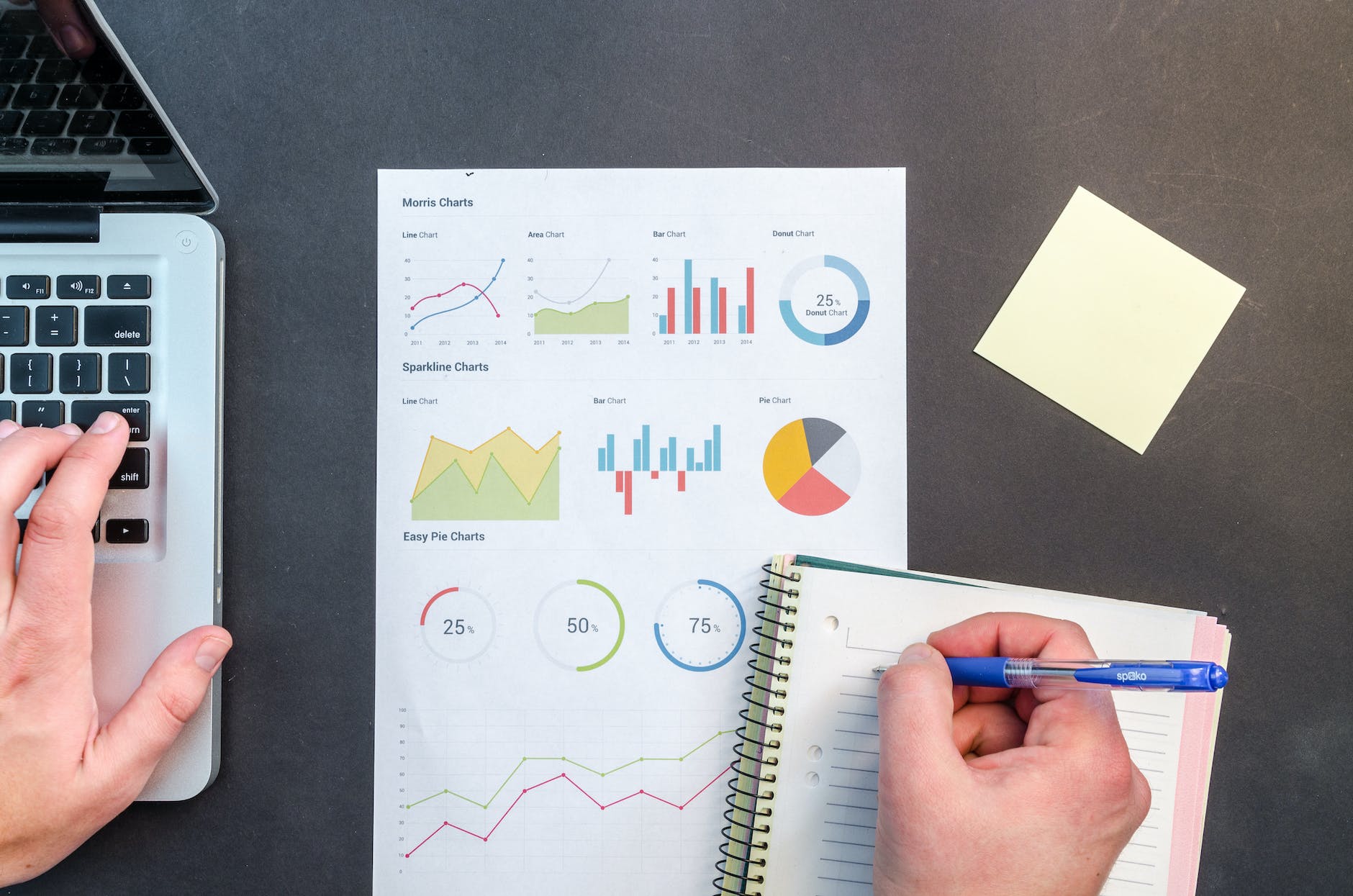 WordPress is the most popular website-building platform due to its user-friendly interface, advanced features, extensive customization options, and versatility. Furthermore, many feature-rich plugins expand its customization capability and make it more robust for developing any type of website, such as e-commerce sites, marketplace websites, personal portfolios, and so on.
Project Management plugin helps you manage multiple projects and keeps it organized to complete them on time to help your company reach its ultimate goal.
It will not confuse you by allowing you to run multiple tasks under different projects at the same time. Furthermore, it will assist you in creating to-do lists and distributing them to team members, as well as monitoring team activities with a graphical view.
Solution Packed With Features
Everything is possible with WP Project Manager, from organizing task lists to setting deadlines, task prioritization, team-based assignments, breaking the work down into sub-tasks, and getting the work done with detailed progress reports.
Simply Create, Assign, and Manage Task Distribution
It is extremely simple to manage your projects by adding a new task, breaking them down into smaller parts, assigning multiple team members, tracking the task with individual sub-tasks, and managing the rest. You can also add an unlimited number of projects, tasks, users, and clients as needed. Furthermore, it will provide you and your team members with a common platform for private messaging and work-related discussion.
Excellent Report Management
Overdue, completed tasks, user activities, milestones, and all projects will generate automatic and advance reports for you. You can also filter reports by project, task, coworker, time, and other criteria.
A Beautiful Dashboard For Quick Overview
By scanning the dashboard with some simple navigation and tabs, you can start your day with all the necessary information about the projects and what is going on within these projects. Nonetheless, you will receive a work calendar, announcements, and leaves on a single page.
As a result, this Advanced Project Management Solution provides you with all of the advanced features you need to successfully manage multiple projects in a disciplined yet simple manner.
My Tasks: To Overview
From the overview page, you can view all of your tasks' details, including current, outstanding, and completed ones. It graphically depicts your activities and performance. The pie chart provides a quick calculation of your task history, while the histogram provides an overview of your activities over a specific time period.
You can also access your calendar. It categorizes your to-do lists and tasks based on their due dates. You can also view your working hours, leave requests, and productivity metrics from this page.
Conclusion
Managing multiple businesses, associate team members, and their activities at the same time is extremely difficult. A smart Project Manager solution can do this very smoothly in order to achieve your business goal. It also aligns all of your projects' activities to ensure their success.
However, entrepreneurs are sometimes concerned about the budget and additional manpower required to manage the system. Project Manager is the best task management system that is both simple to use and highly functional.