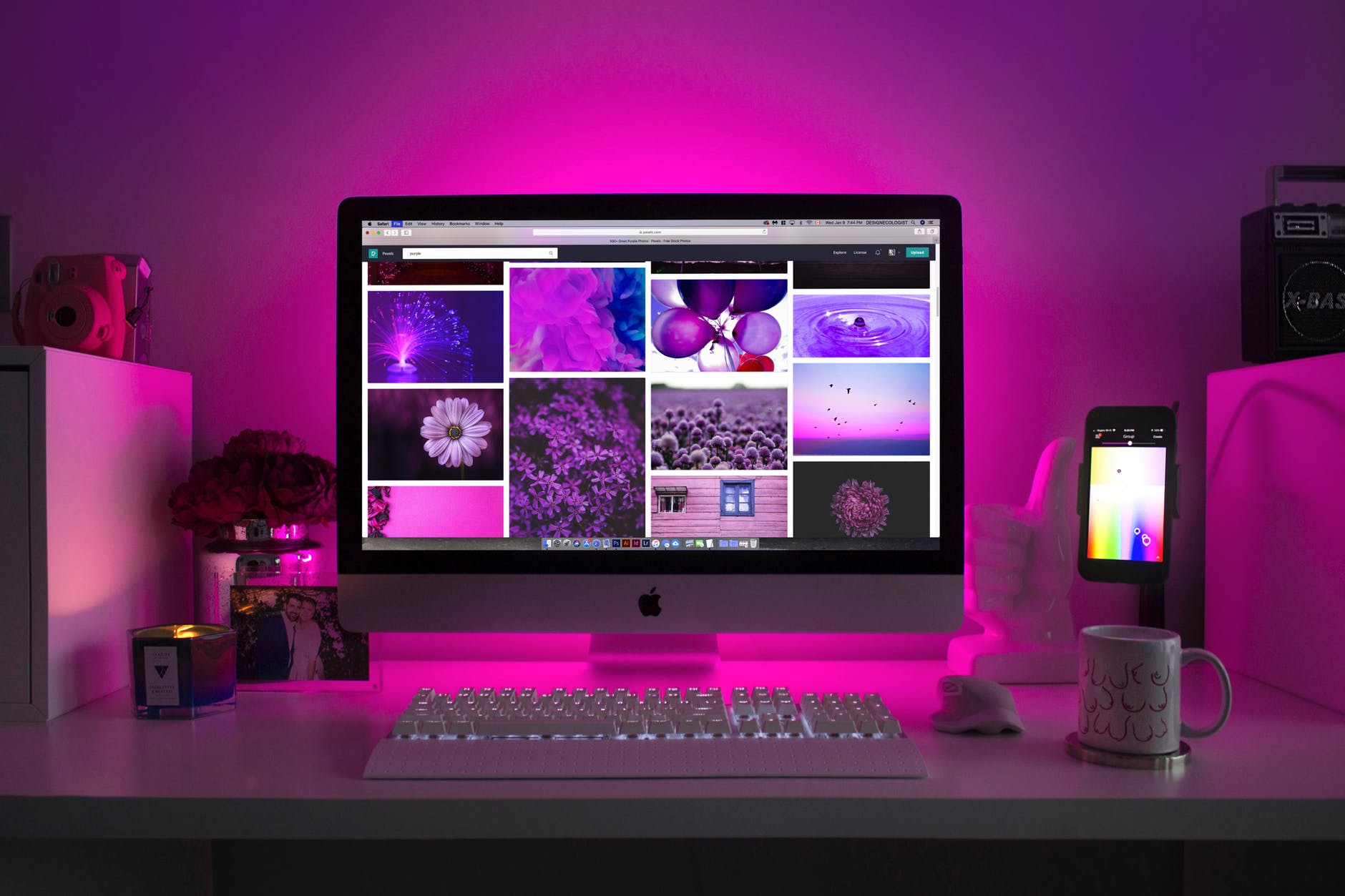 You can't make a good dish unless you have a recipe with the right ingredients in the right proportions. You won't be able to land your dream job until you've decided what you want to do and planned how you'll get there.
Identifying goals and planning execution is critical for both small tasks like these and larger tasks like software development.
The right project management software can help you manage everything from planning to execution while increasing your productivity.
Regardless of the nature of your work or the size of your team, look for the following features when choosing the best project management software for your company:
Project Planning, Scheduling, and Task Management
The most fundamental prerequisite for successful project management is planning who will do what and when. As a result, the best online project management tools should allow managers to assign tasks to team members on a timetable. This clarity eliminates any possibility of misunderstanding and ensures a smooth, collective progression.
Some of the most important project planning and task management features are as follows:
Forms for project requests
Templates for projects
Long-term goal roadmaps
Creating tasks, adding descriptions, and attaching files
Assigning roles to members of the affected team
Team Communication And Collaboration
A project frequently necessitates the participation of multiple people to complete various tasks. Furthermore, each task must be integrated with or supplemented by the others. As a result, there is always a pressing need for all team members to collaborate and communicate with one another.
Whether using traditional or agile project management software, everyone must have access to the work of others at some point. As a result, the best project management tools are those that enable real-time communication and efficient collaboration among team members.
Document Management And Accessibility
Switching between apps to access information can be very confusing and time-consuming. Furthermore, it becomes complicated when multiple people must look for a document at different times.
The simplest solution is to keep all of your documents and other files in one location. When choosing project management software, make sure it can manage and make your documents easily accessible.
Monitoring And Reporting
Project tracking, including both time and budget tracking, is an essential component of successful project management software. You run the risk of missing deadlines and targets if you don't monitor the project at critical stages. As a result, reporting is an essential component of the project management lifecycle. Customized reporting allows the project manager to assess team members' performance and identify potential roadblocks.
As previously discussed, project management necessitates the input of a large amount of data into the tool for a variety of purposes. As a result, a top project management tool should be able to use this data to provide you with quick reports. In addition to an overview, you should receive detailed reports on each project vertical.
Resource Management
Regardless of the size of the organization, a team has only a limited number of resources to use during the project management cycle. A project's resources are its building blocks. As a result, the project management process begins with an estimation of resource requirements. A project manager must estimate how much time, knowledge, and equipment the team will require to complete the project. They must also consider how many people and materials will be required to achieve their objectives.
The best project management software includes resource management features to ensure that you don't run out of resources. Furthermore, resource management is critical for ensuring that your team members are not overburdened.