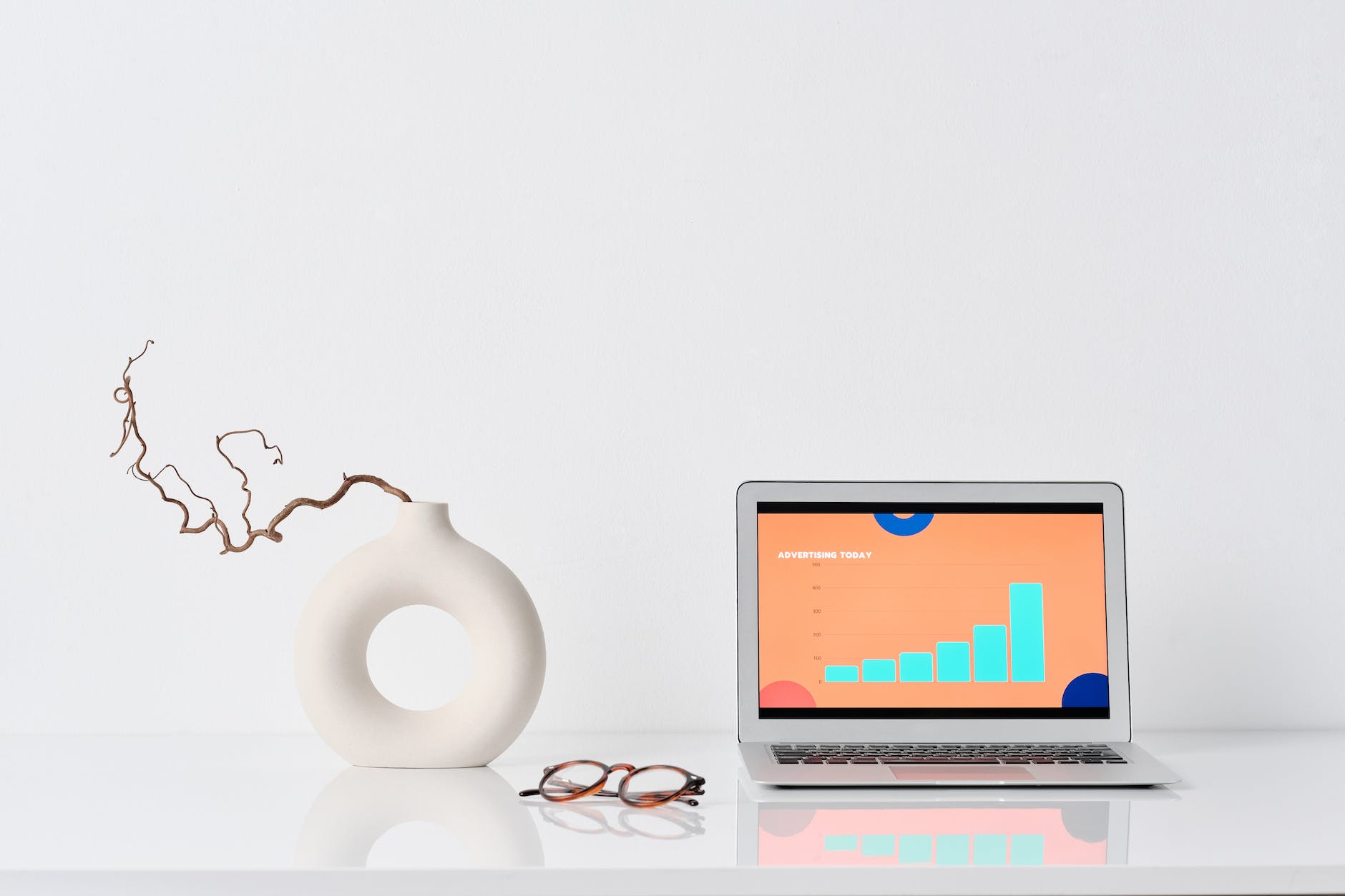 Creating an online course is difficult enough as it is. Things can get really chaotic when the time comes for you to launch your course. Let's take a look at a few different ways you can market your online course as well as how these different methods complement and interconnect with one another.
Build Your Audience Before You Market Your Online Course
This one takes up the most amount of time and effort, but it has the potential to become one of the most effective marketing strategies you can implement in your business. Building your audience typically involves creating free content in forms such as these:
Blog Posts
Videos (YouTube, Vimeo, etc.)
Podcasts
Ebooks
Social Media
Social Networks (LinkedIn, Facebook Groups, etc.)
These different platforms provide wonderful ways for you to build your audience. Use them to offer value to potential customers before you ask them to buy.
Promote Yourself Offsite
This is another great way to market your online course, and it can be a really great method to use if you don't yet have a large enough audience to market your course to. There are a number of different methods you can use to promote yourself, your brand and your content away from your site.
The trick is to promote free content of some sort. It can be an ebook, a mini course or anything else that allows you to offer value free of charge. Here are a few different ways you can promote yourself away from your site:
Facebook Ads
Pinterest Ads
Guest Blogging
All of these methods allow you to produce a free resource, tutorial or guide of some sort and present it to a new reader to warm them up and turn them into newly acquired leads before you present a landing page to them.
Grow Your Email List
This one ties into the last two points. Email marketing is one of the most effective forms of marketing in existence, especially for course launches. It allows you to attract casual visitors to your website and acquire them as leads for your business. For example, you can place email opt-in forms all across your site to ensure you catch the attention of casual visitors. These visitors could potentially become hot leads for your launch.
The way it works is simple. Create a free product or resource of some sort whose topic complements the topic of your course. This is often referred to as a "lead magnet" in the email marketing world. If you're promoting a lead magnet on a blog post or other form of content and the lead magnet's topic relates to the topic in the post, you can call this lead magnet a "content upgrade."
Once you've created your lead magnet and have your site all set up to acquire leads (email addresses), send visitors to your website via blogging and other forms of content creation, advertising, and guest blogging. You can use the power of email marketing to offer potential leads free value in exchange for their email addresses. You can then send out a 2-4 more related emails/pieces of content before promoting your course to them.
Your Landing Page
Your landing page needs to impress potential customers. They need to know what you're selling, making a well-designed landing page a must for your launch. If you haven't launched your course, yet, consider using our WordPress Learning Management System theme to host it on your site. It comes with 700 design options and 8 stunning demos, and our add-ons WPLMS MailChimp and WPLMS Gift Course will help you promote your course and increase conversions.